Get $5 and a FREE Spore Syringe When You Sign Up With Cash App!
Purchase THREE OR MORE mushroom spore syringes, we will give you ONE FOR FREE OF YOUR CHOOSING!
After checkout and payment is made through cash app, please contact us and let us know what your item of choice is. Otherwise we will choose your freebie for you.
SPEND $50 OR MORE IN BITCOIN AND GET A FREE SPORE SYRINGE
When you spend $50 or more on mushroom spore syringes, and pay in Bitcoin, we will give you ONE FREE SPORE SYRINGE OF YOUR CHOICE!
After you place your order and pay through our cryptocurrency payment gateway, contact us by text message, email, telegram, or Facebook messenger to let us know what spore syringe you would like FOR FREE!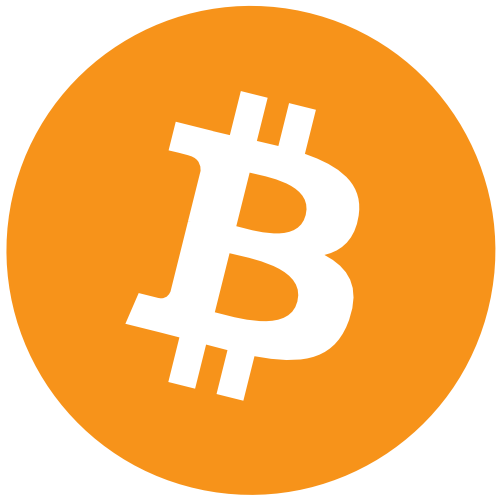 CASH AND MONEY ORDER PAYMENTS
Currently, we are accepting cash and money order payments via snail mail. We only do this for customers who don't wish to take advantage of our great deals when using more modern digital payments.
We strongly advise using Cash App or Bitcoin to complete your transaction. Doing so will save a considerable amount of time in obtaining your order. Snail Mail orders can take TWO WEEKS OR MORE to complete.
However, if you wish to use SNAIL MAIL, it is an easy process.
Place an order. Select SNAIL MAIL.
After checkout, instructions appear on the screen containing the address to send your payment.
When we receive your payment, we will mark your order for processing and notify you via email. You may contact us at any time about your payment or to ask if we have received it.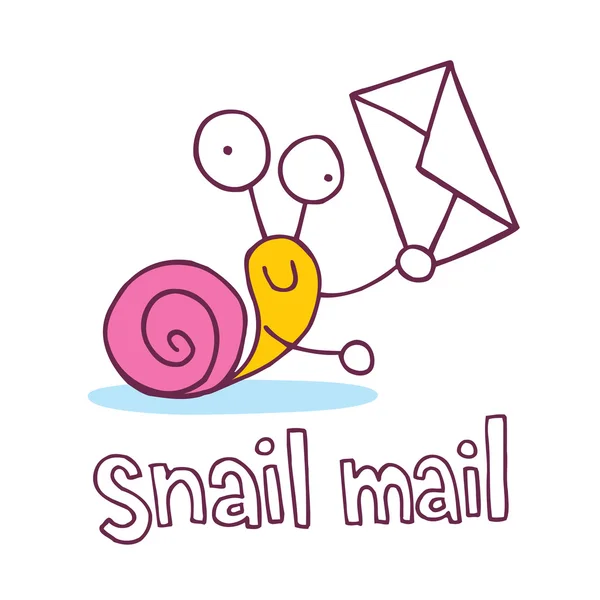 Why Don't You Accept Credit Cards or Pay Pal?
Visa and Mastercard have outright banned the products listed and sold on this website. Visa and Mastercard make the rules for any merchant service provider who processes their credit cards. Therefore, merchant services, like Paypal, stripe, etc., must also ban businesses that apply to process credit cards. If the payment processor does not, they risk having their business prohibited by Visa and Mastercard.
No psilocybin mushroom spore vendor who has accurately and truthfully identified their business model to a payment processor can accept credit cards. That includes using Pay Pal. If you are buying from a spore vendor accepting credit cards, you know they have misrepresented their business. Do you believe they are going to be honest with you about what you are buying? I don't.
If you plan on collecting psilocybin mushroom spores, then you will run into the payment methods above again and again. Why not get used to them now?